Culpeper County Public Schools will be closed for Spring Break the week of April 10-14, 2023. This includes schools and offices.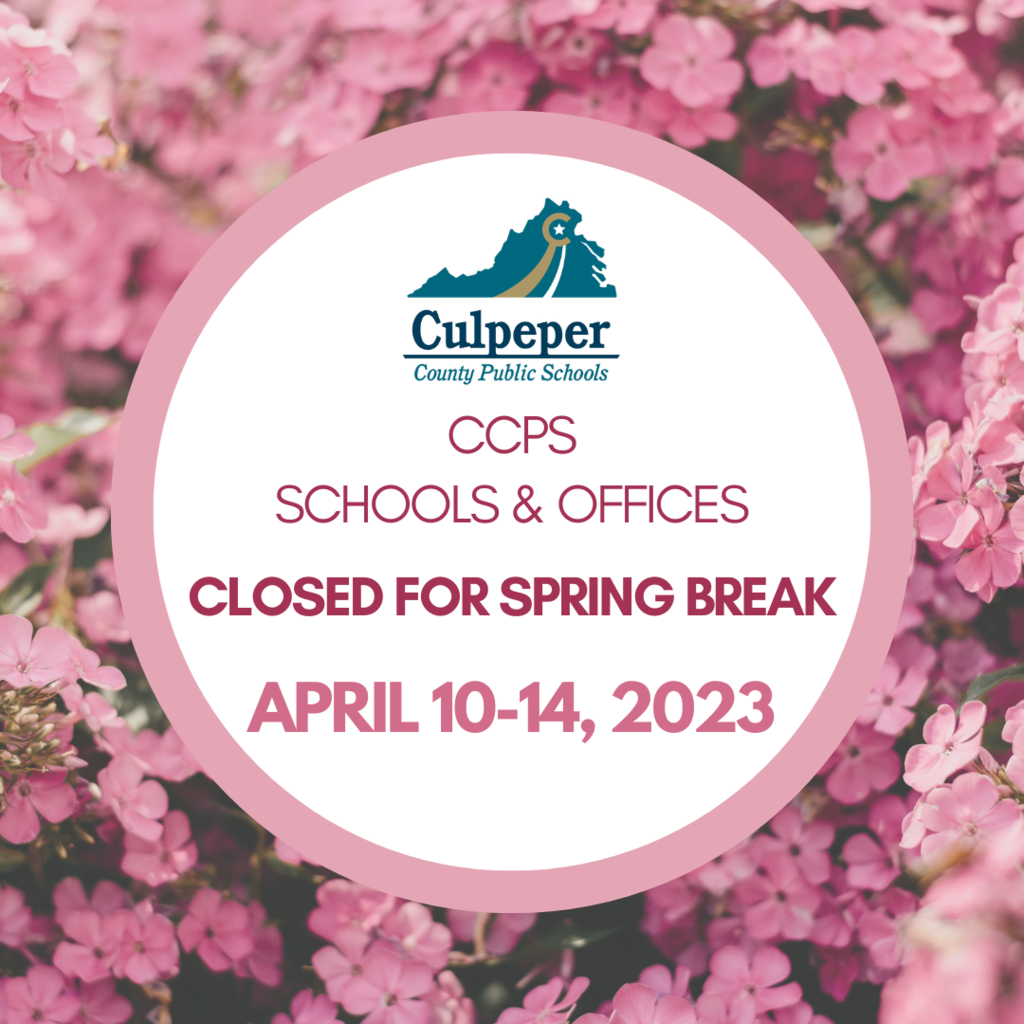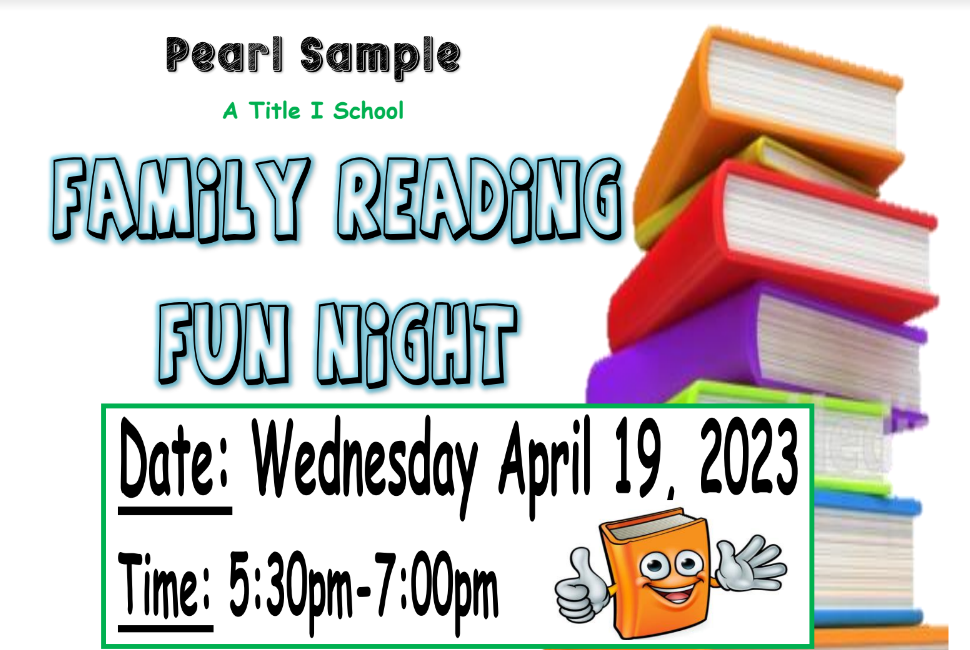 TALENT SHOW APRIL 6TH 6:00 PM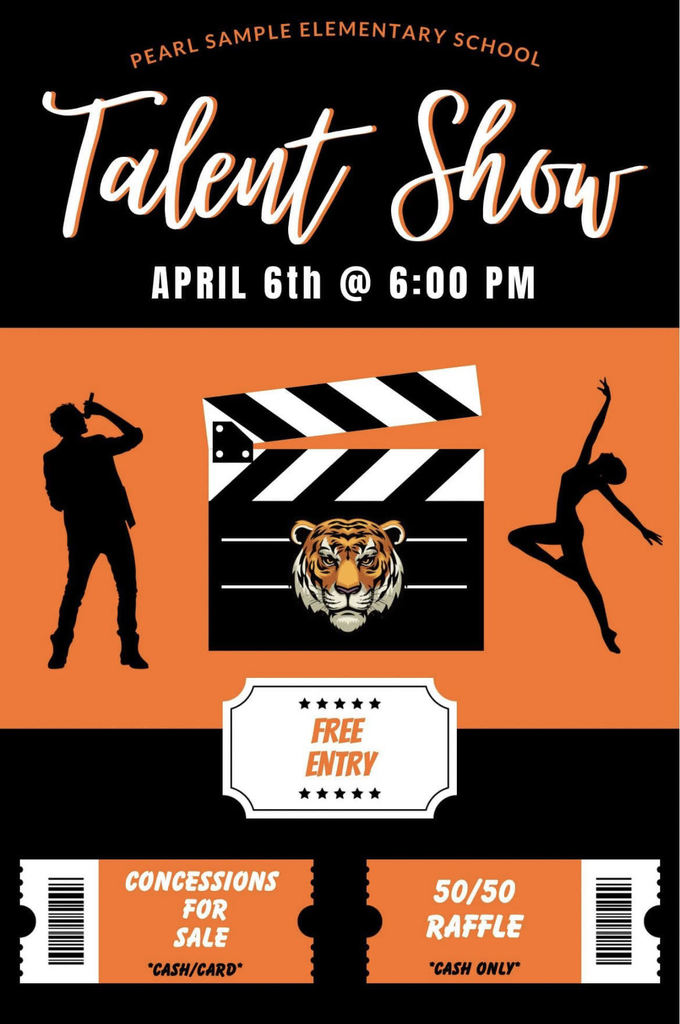 Pearl Families, Yearbooks are on sale NOW! They will be on sale through April 10th. Yearbooks can be ordered online at ybpay.com with yearbook ID code: 15029523 and are $15.00 each. Information will be sent home early this week. ALL sales will be online and we will not be selling yearbooks here at Pearl. 5th graders will be receiving a free complimentary yearbook.
TONIGHT IS PEARL SAMPLE SPIRIT NIGHT AT LITTLE CAESARS! COME GET SOME PIZZA PIZZA AND SUPPORT PSES!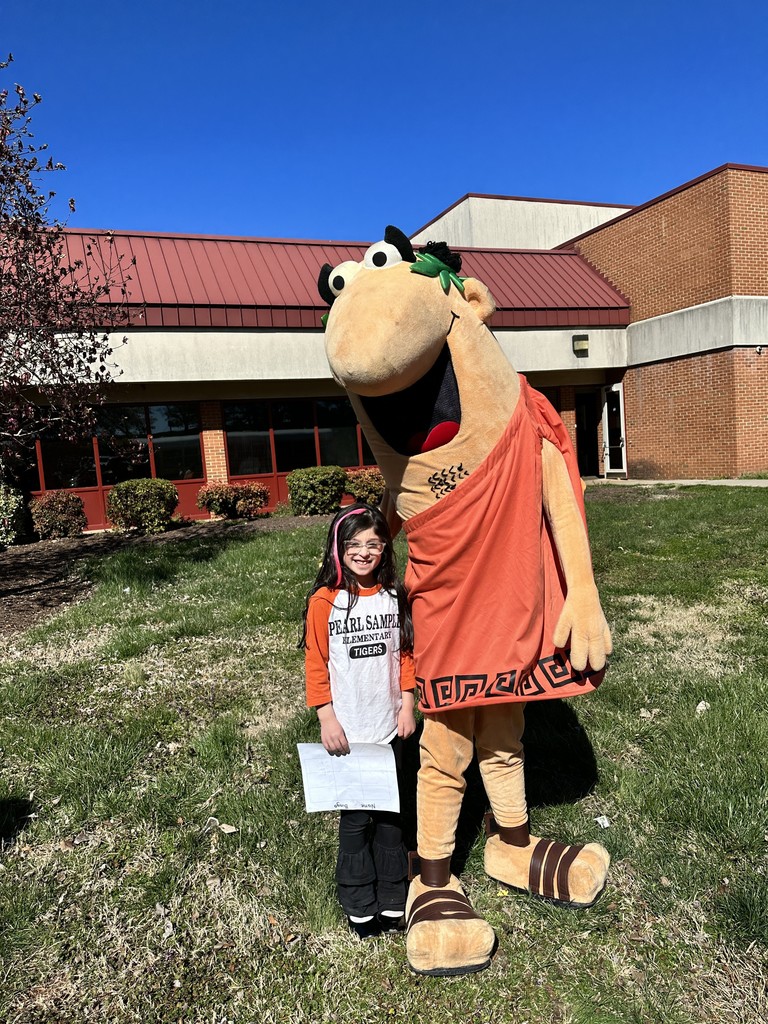 CCPS Kindergarten and Preschool registration for the 2023-2024 school year is now open! Visit our website at
www.culpeperschools.org
and click "Enroll New Student" in the button bar under the video on the main page for more information and the registration links.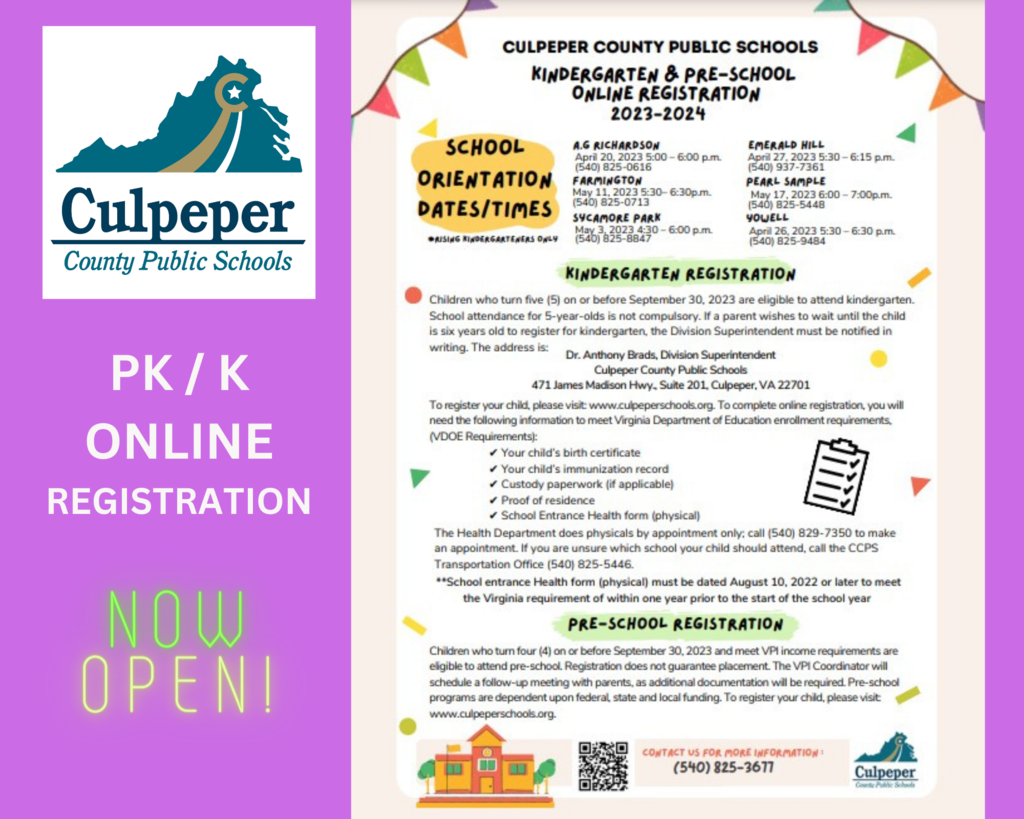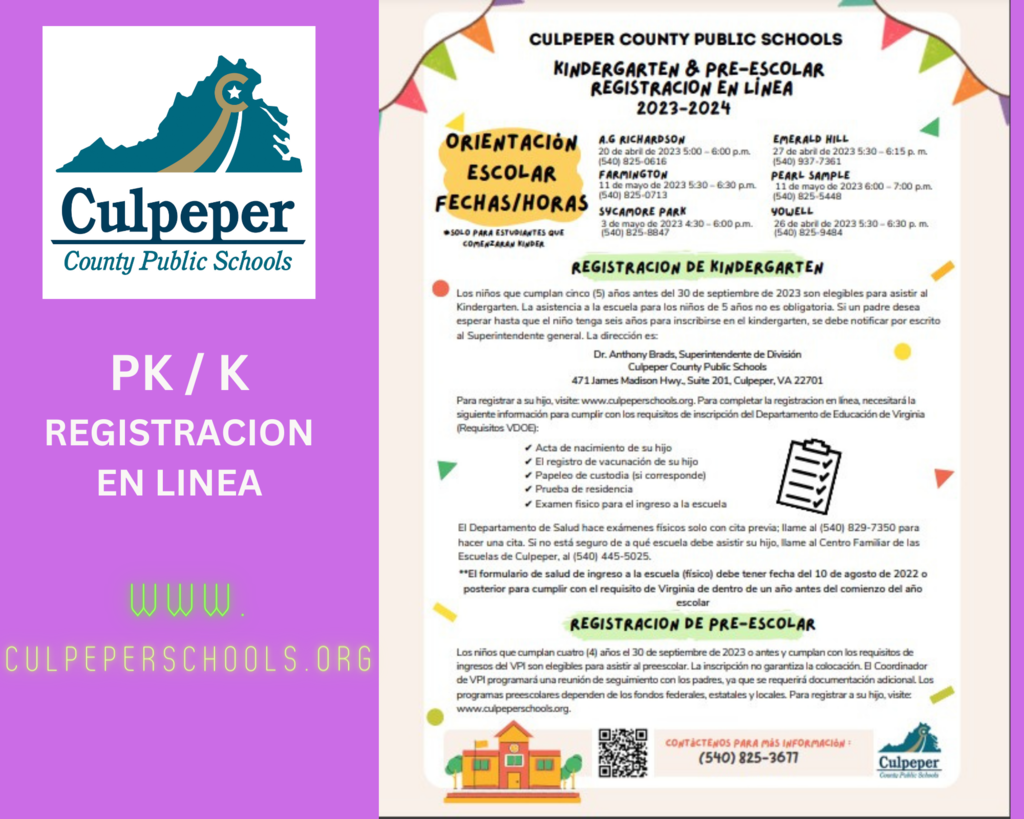 Due to the inclement weather, Culpeper County Schools will open 2 hours late today, Monday, March 13, 2023. Essential personnel report on time, all other personnel report 2 hours late.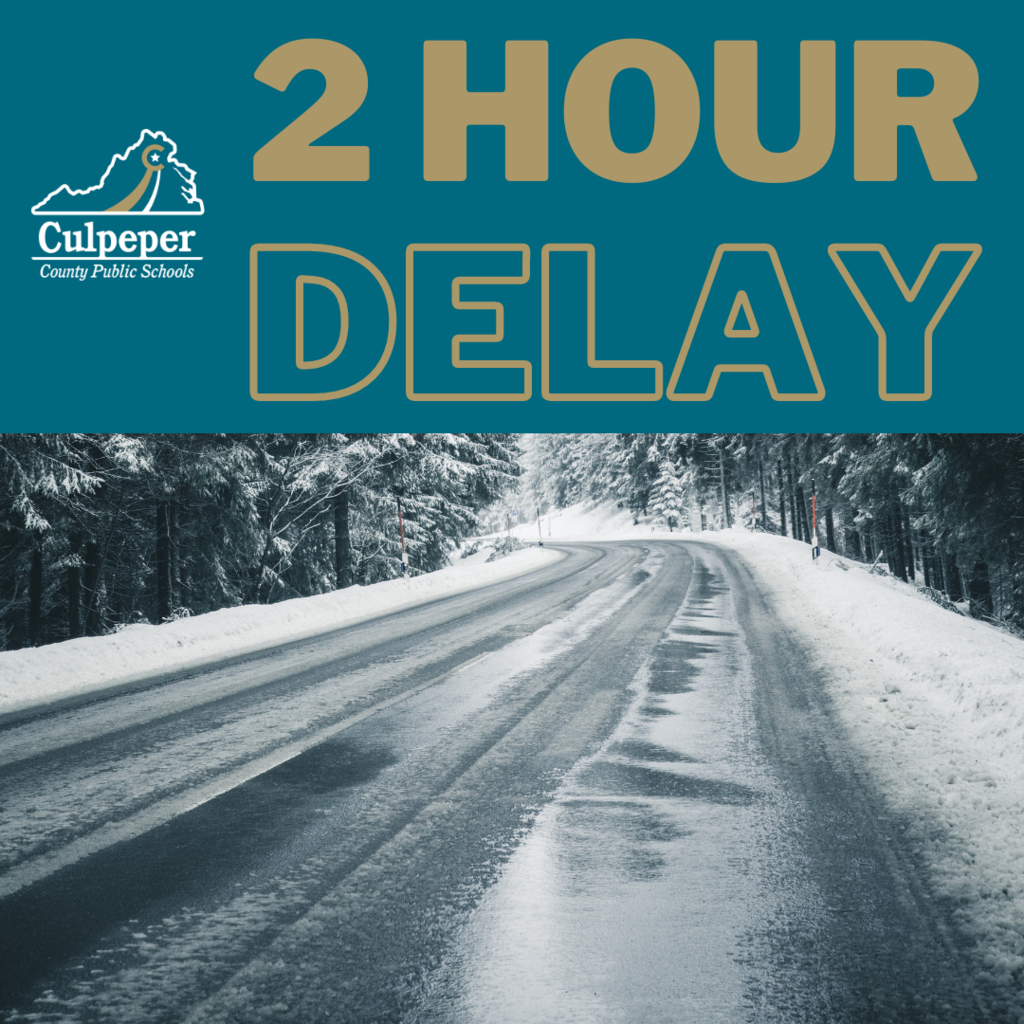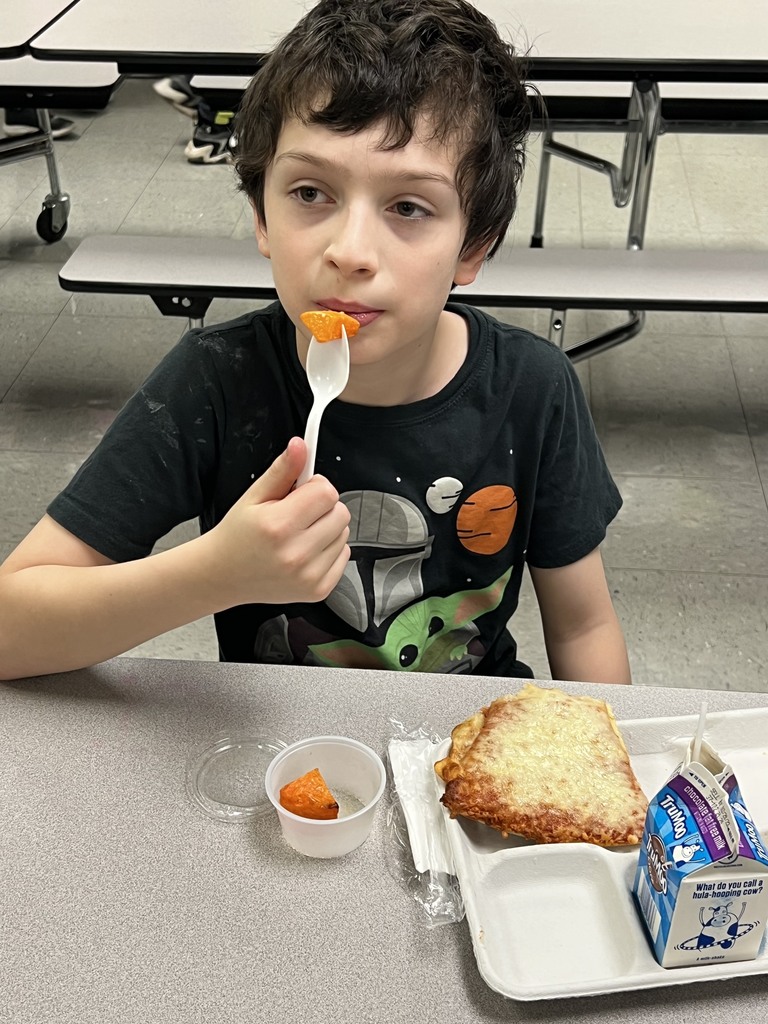 READ ACROSS AMERICA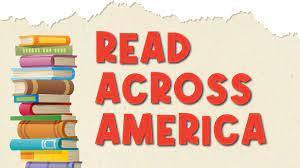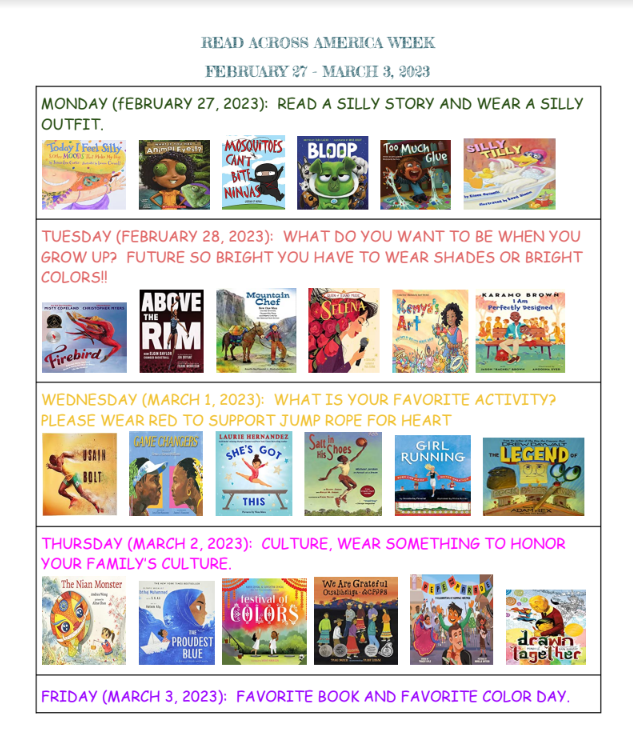 It is PARA APPRECIATION WEEK at Pearl Sample. This week we celebrate our paras and all they do for our school! This Week at Pearl Sample: Monday PTO Smencil Sale Begins (Arrival) 3:15 5th Grade Band Tuesday 3:15 Choir Practice 3:15 3rd Grade Book Club 3:15 SCA Meeting 5:45 PAC Meeting 6:15 PTO Meeting Wednesday 3:15 Math 24 Thursday 3:15 3rd Grade Book Club Friday
Girls on the Run. Please register ASAP. Season begins Thurs Feb 16. This is for girls in grades 3-5 and the selection process is a lottery and unfortunately we have limited spots. The team will meet on Tuesdays and Thursdays from 3:30-5:00. Register gotrpiedmont.org.
Congratulations to the Pearl Sample Students who competed in the Culpeper County Schools Spelling Bee.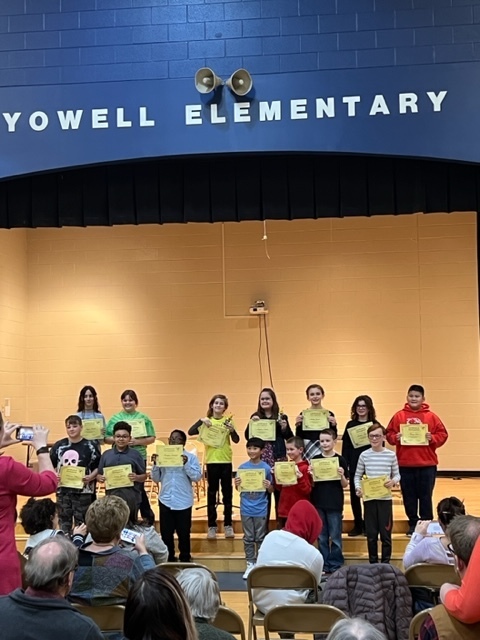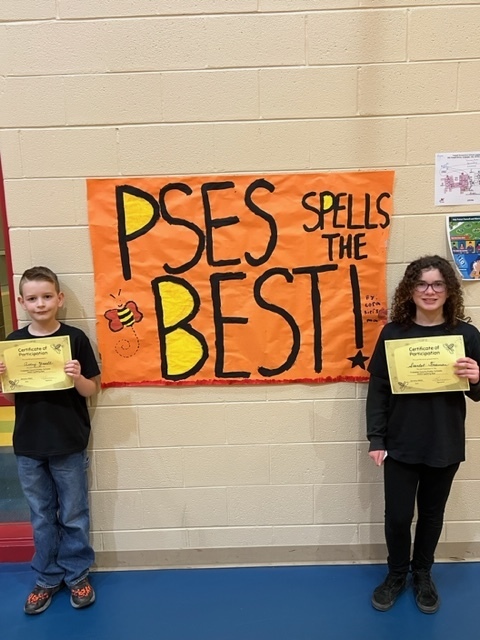 Students in Ms. Keyser's class are reading the Gingerbread Man and making gingerbread houses today.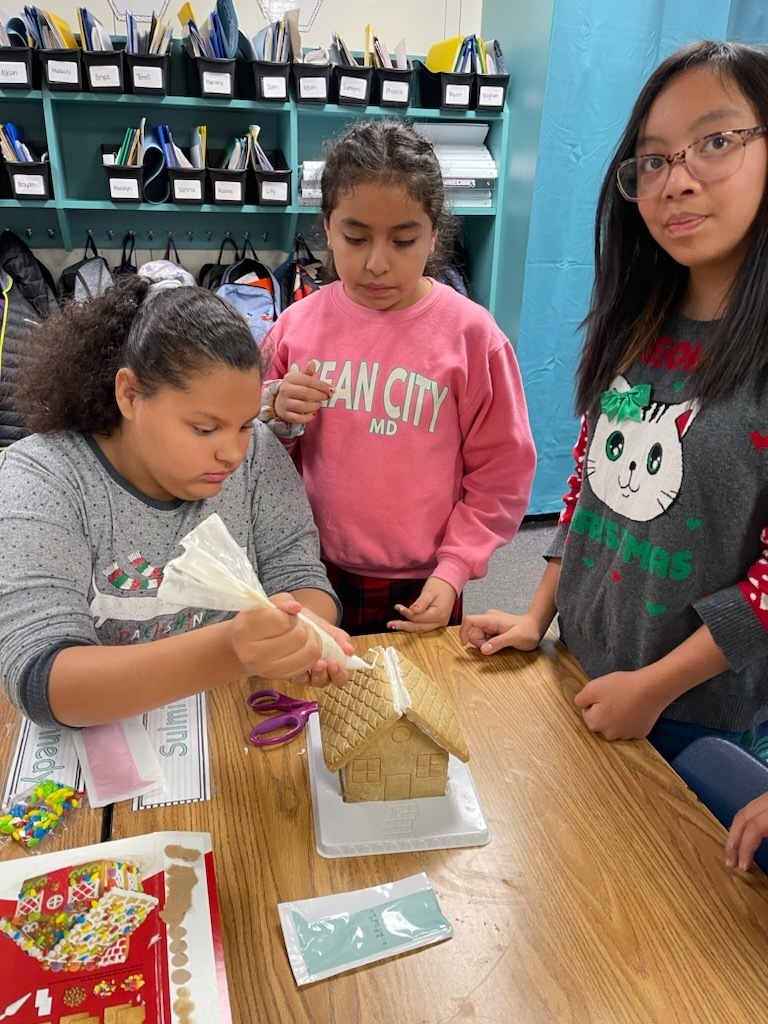 4th grade students review perimeter and area with Spheros.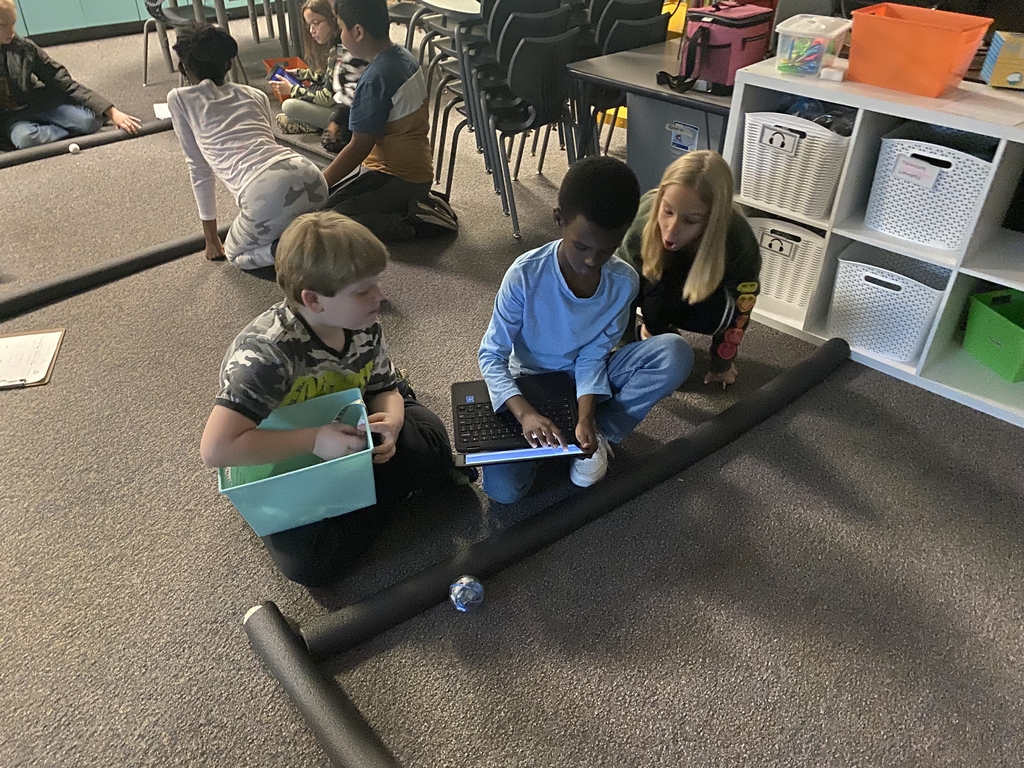 Due to the winter weather advisory, CCPS will open 2 hours late on Thursday, December 15, 2022. Twelve month employees report two hours late, essential personnel report on time. We will monitor weather and road conditions and revise our inclement weather status if necessary. Any status change will be made no later than 7 a.m.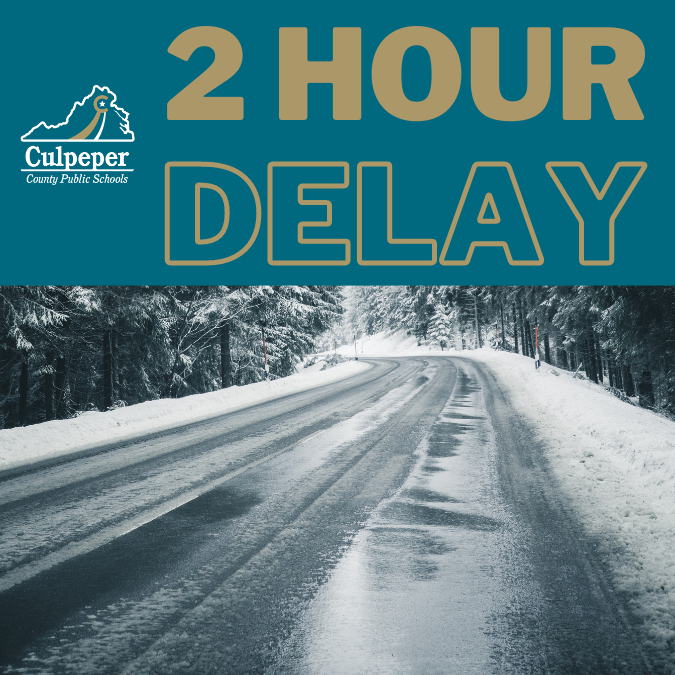 Congratulations to our Spelling Bee winners and to all of the students who participated in the school wide spelling bee today!!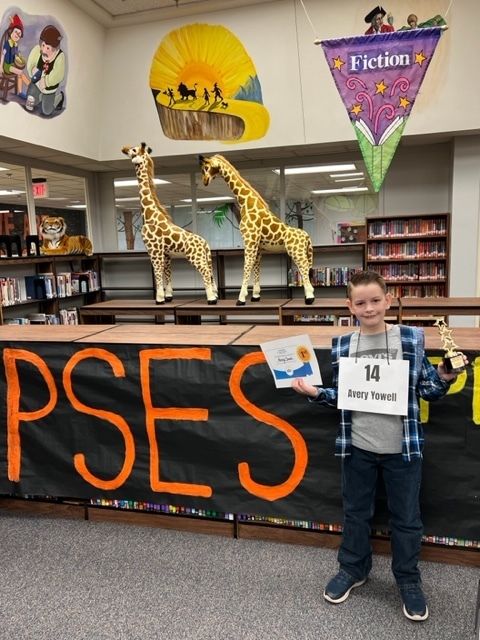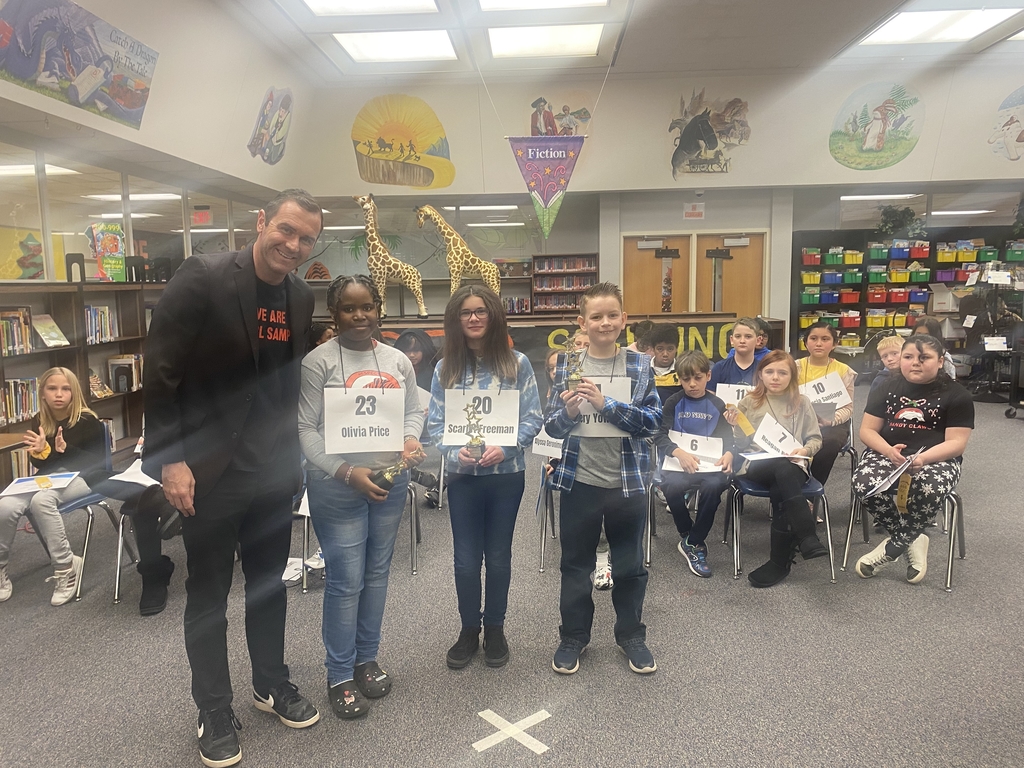 Buddy Bench! Our new Buddy Benches were dedicated today. A place where students can always find a friend to play with. We are grateful to the PTO for their support in this project.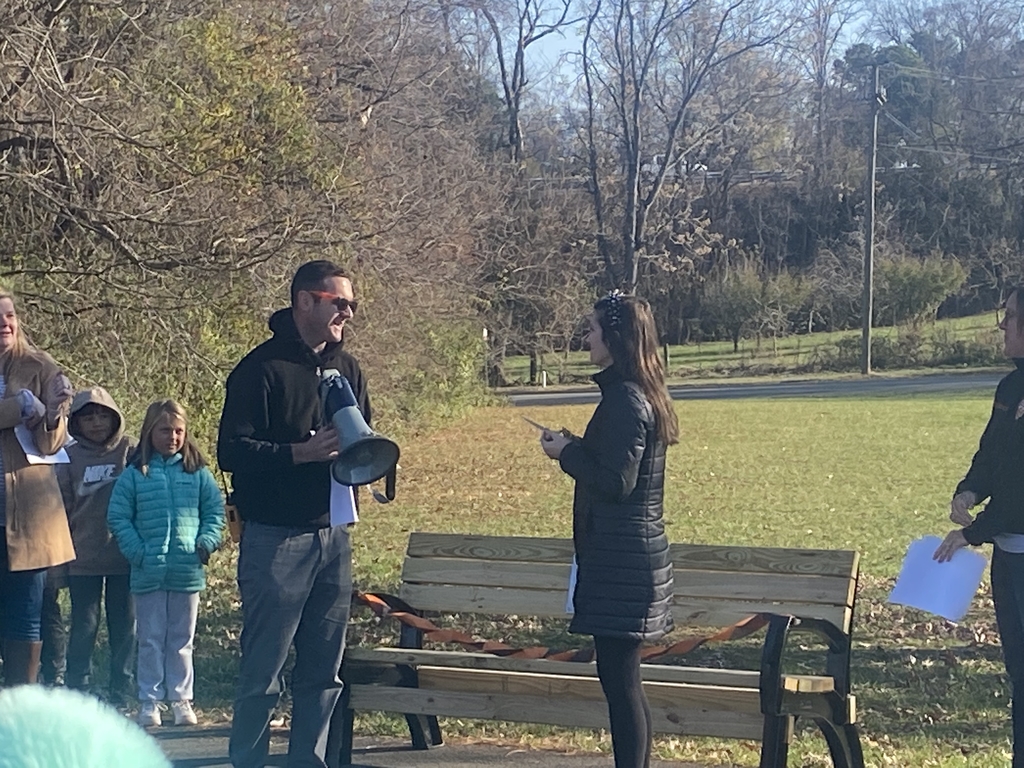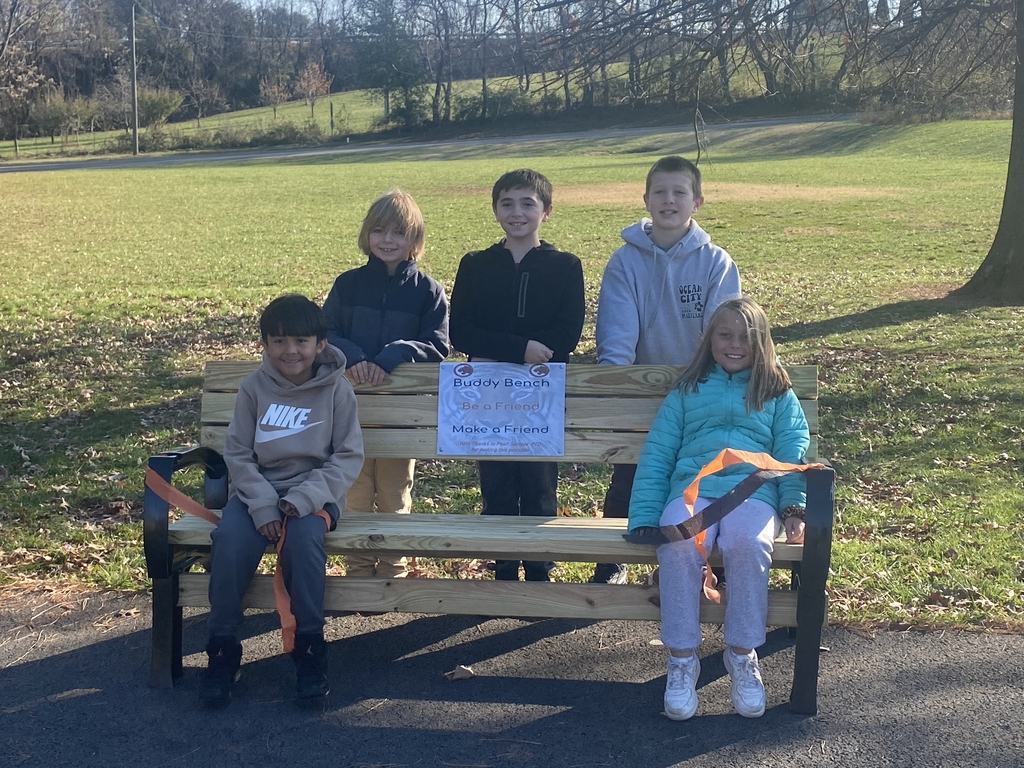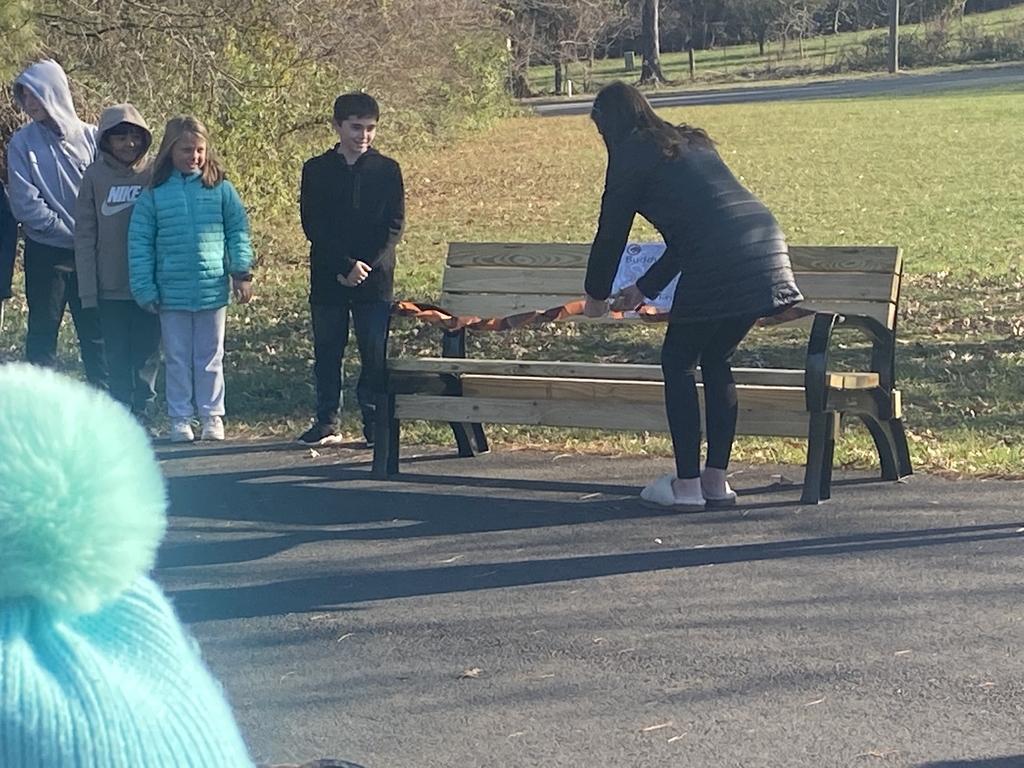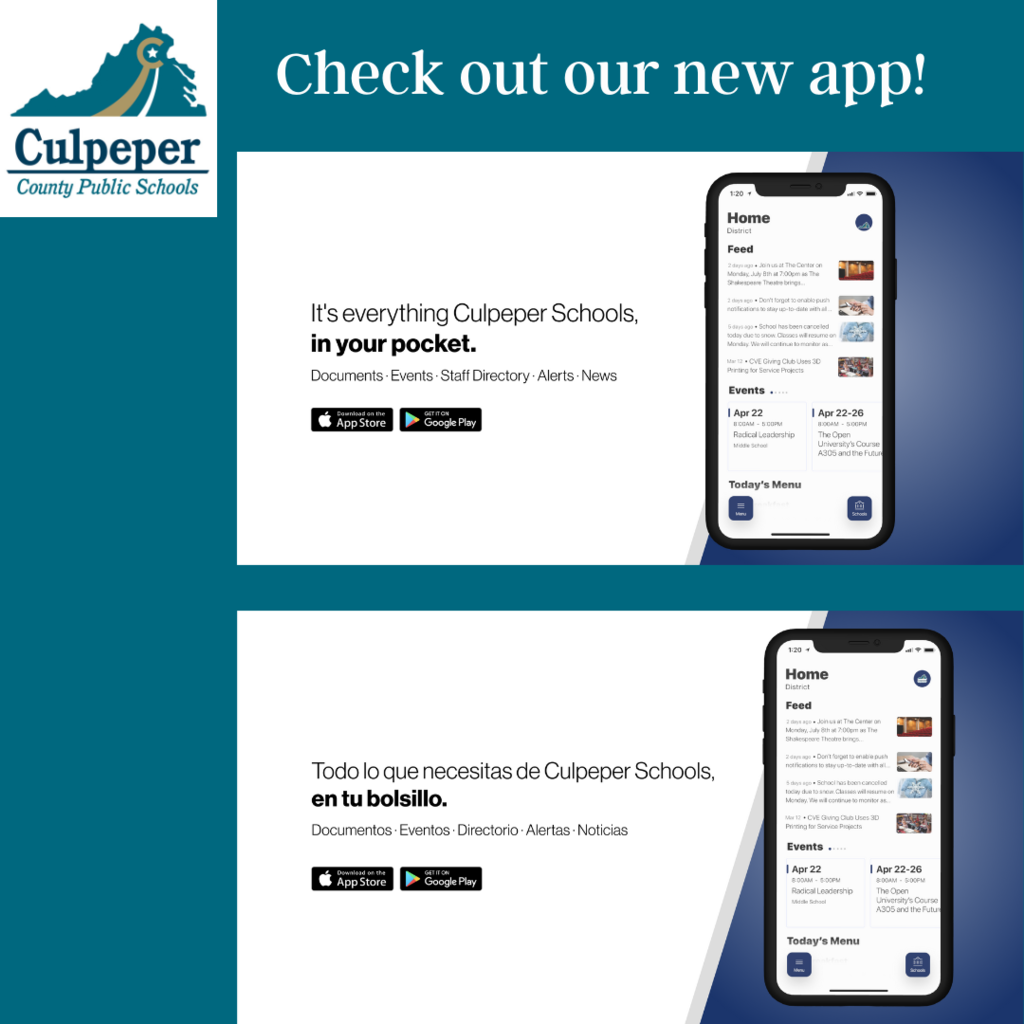 Ms. Bateman's class read the book "The Magic Hat Shop" and then created their own hats. #PSESSTEAMLAB