Congratulations to the Pearl Sample Students who competed in the Culpeper County Schools Spelling Bee.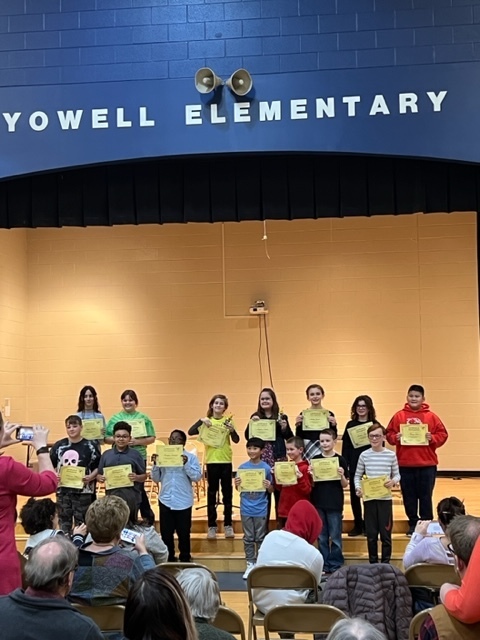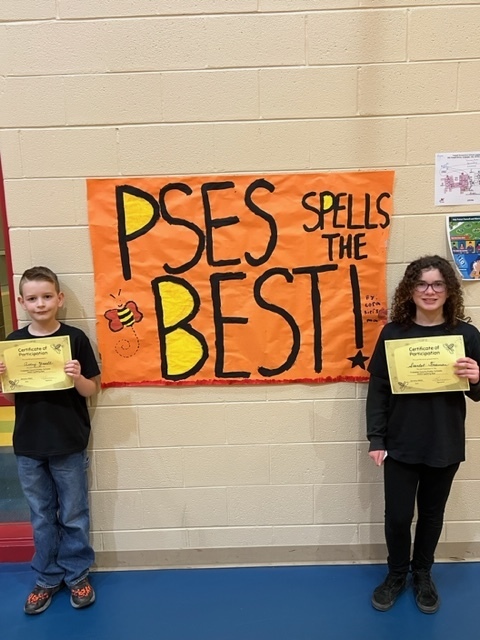 Students in Ms. Keyser's class are reading the Gingerbread Man and making gingerbread houses today.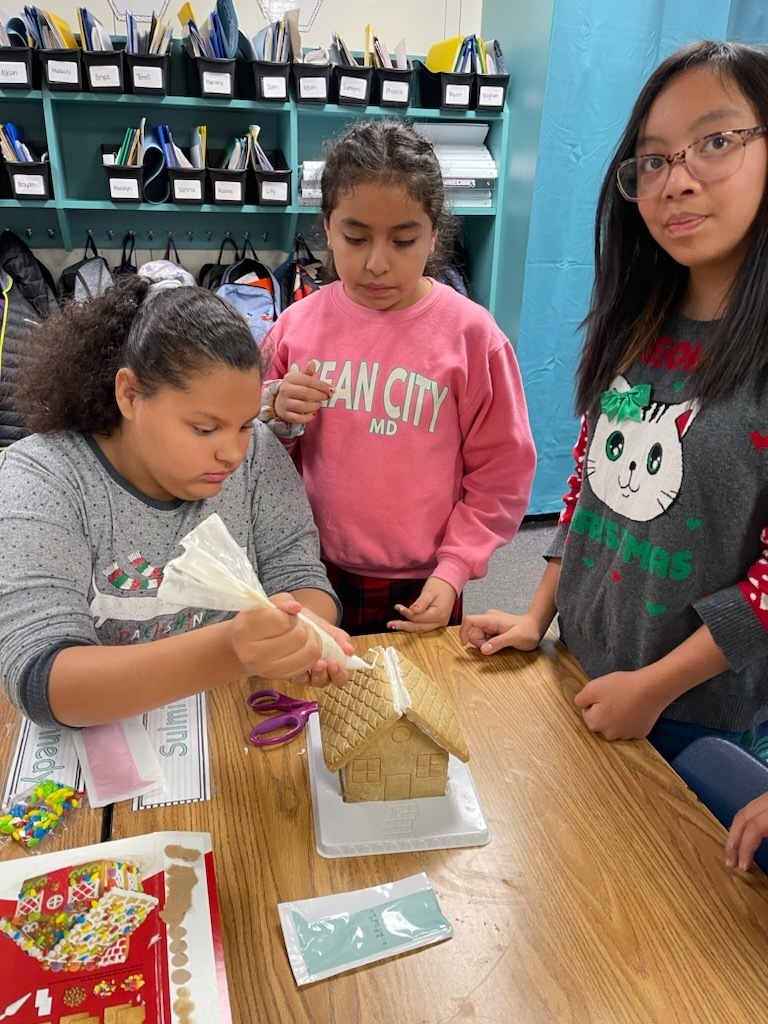 4th grade students review perimeter and area with Spheros.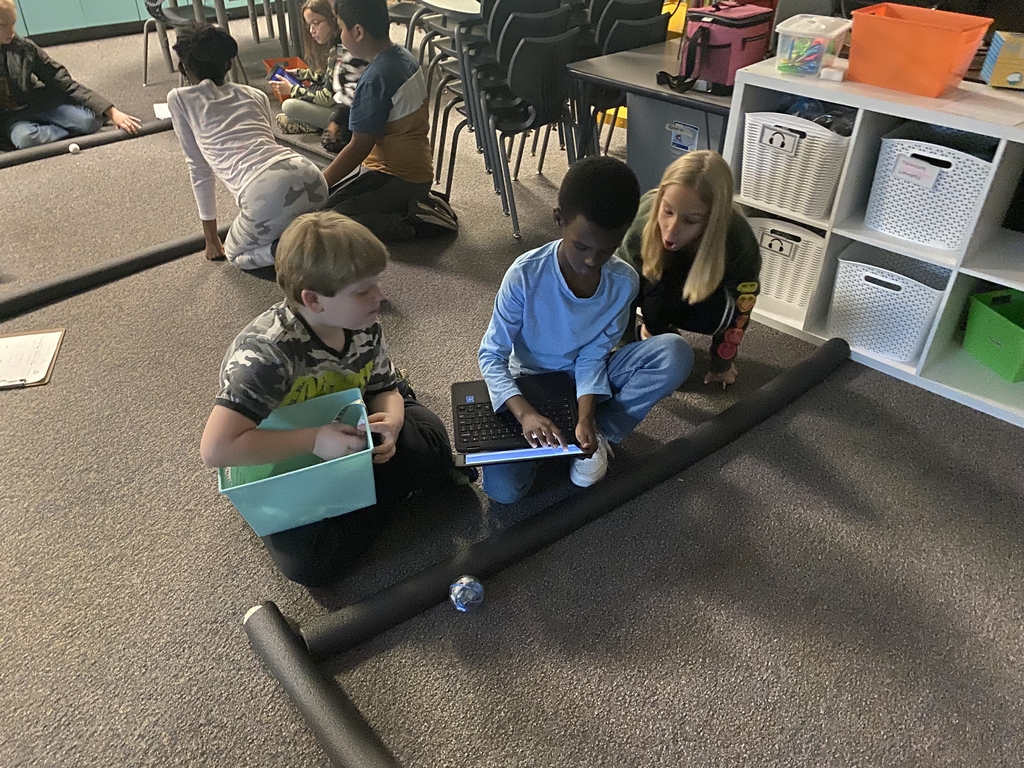 Due to the winter weather advisory, CCPS will open 2 hours late on Thursday, December 15, 2022. Twelve month employees report two hours late, essential personnel report on time. We will monitor weather and road conditions and revise our inclement weather status if necessary. Any status change will be made no later than 7 a.m.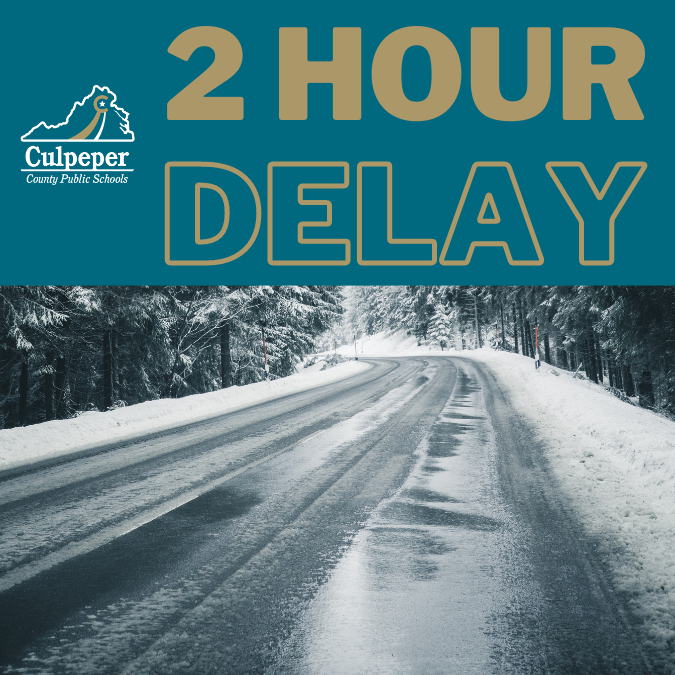 Congratulations to our Spelling Bee winners and to all of the students who participated in the school wide spelling bee today!!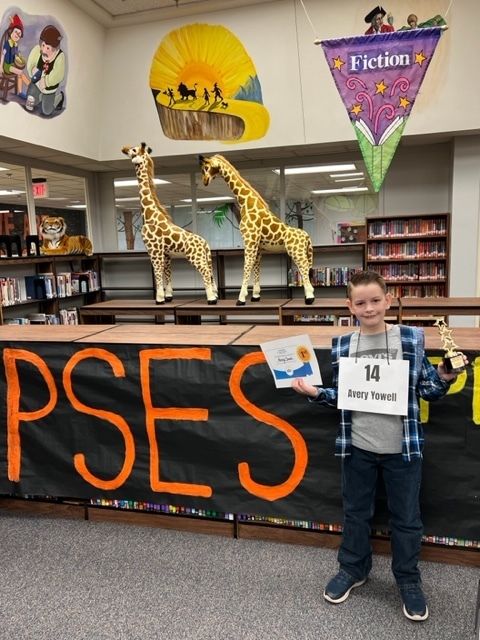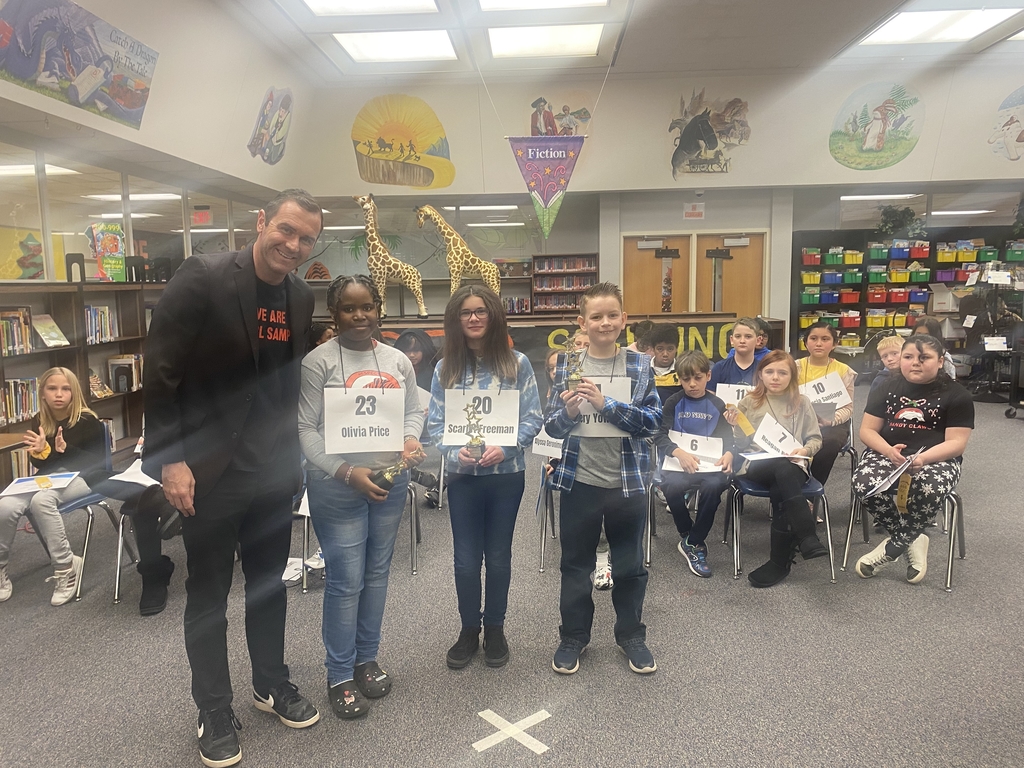 Buddy Bench! Our new Buddy Benches were dedicated today. A place where students can always find a friend to play with. We are grateful to the PTO for their support in this project.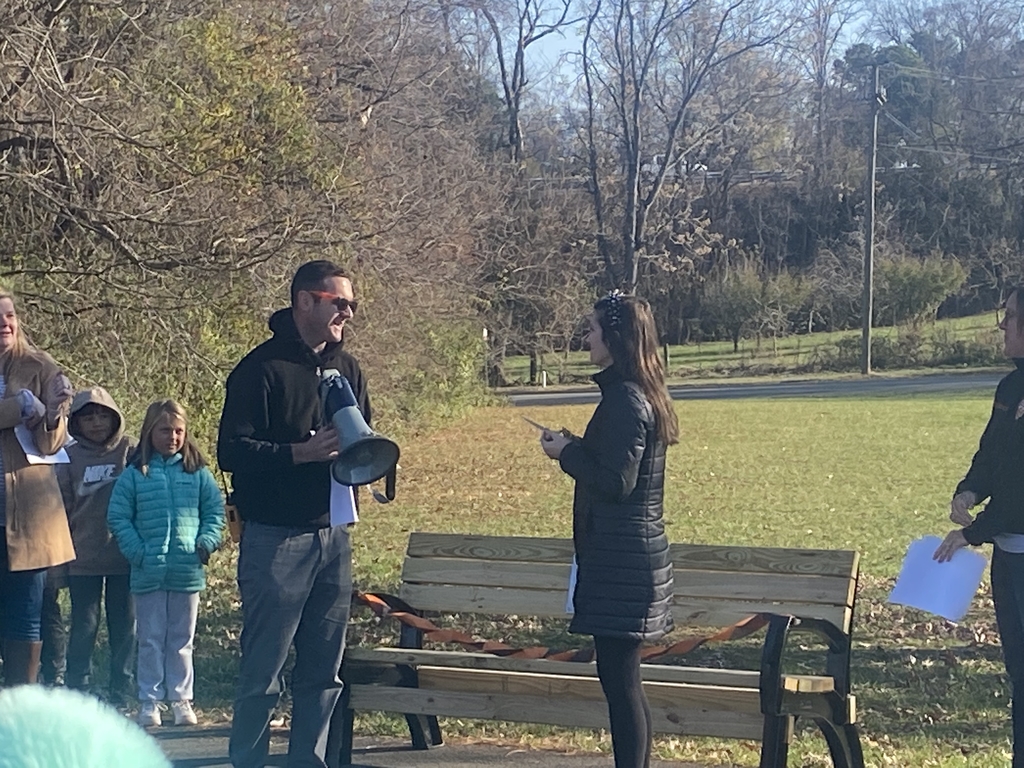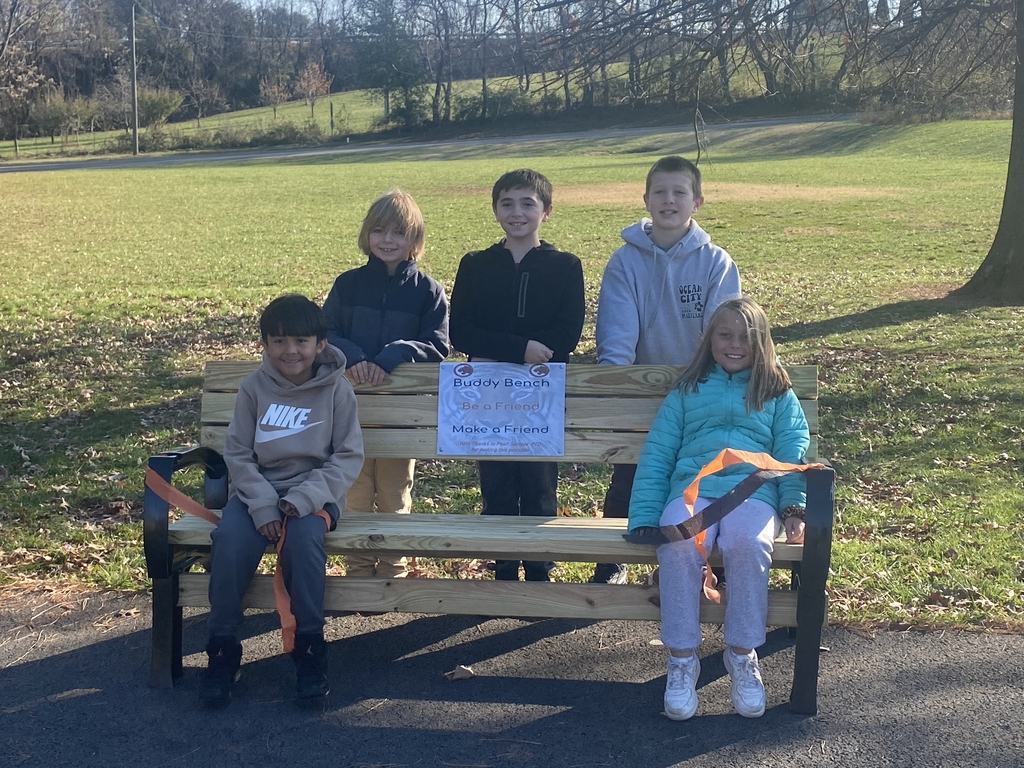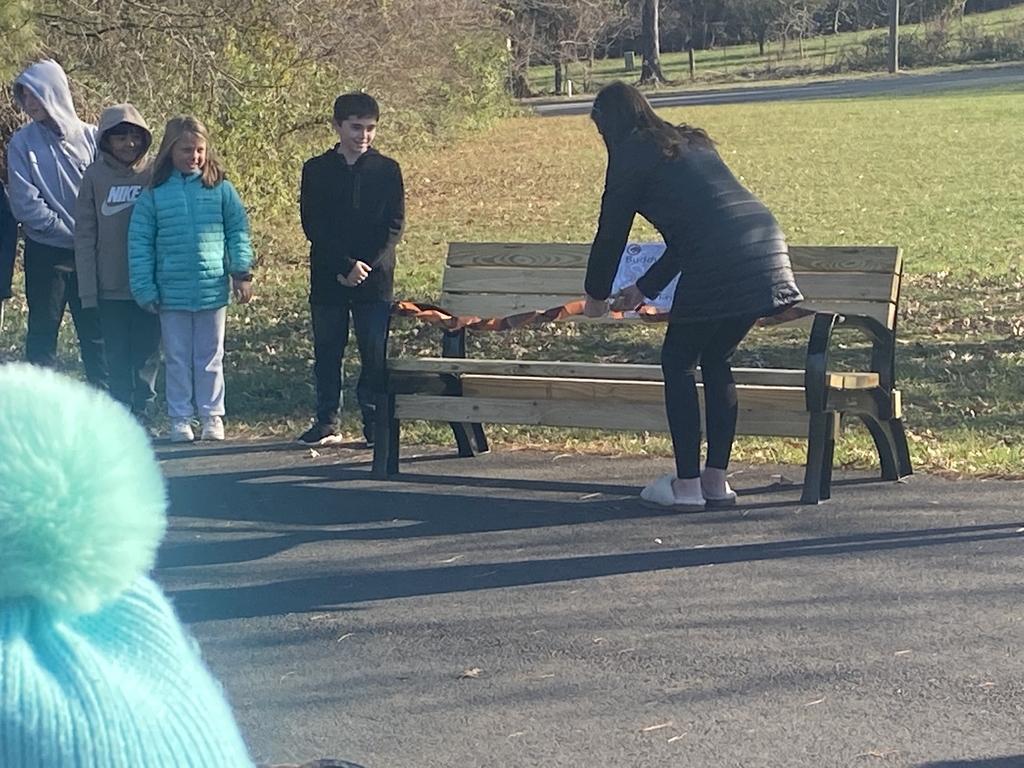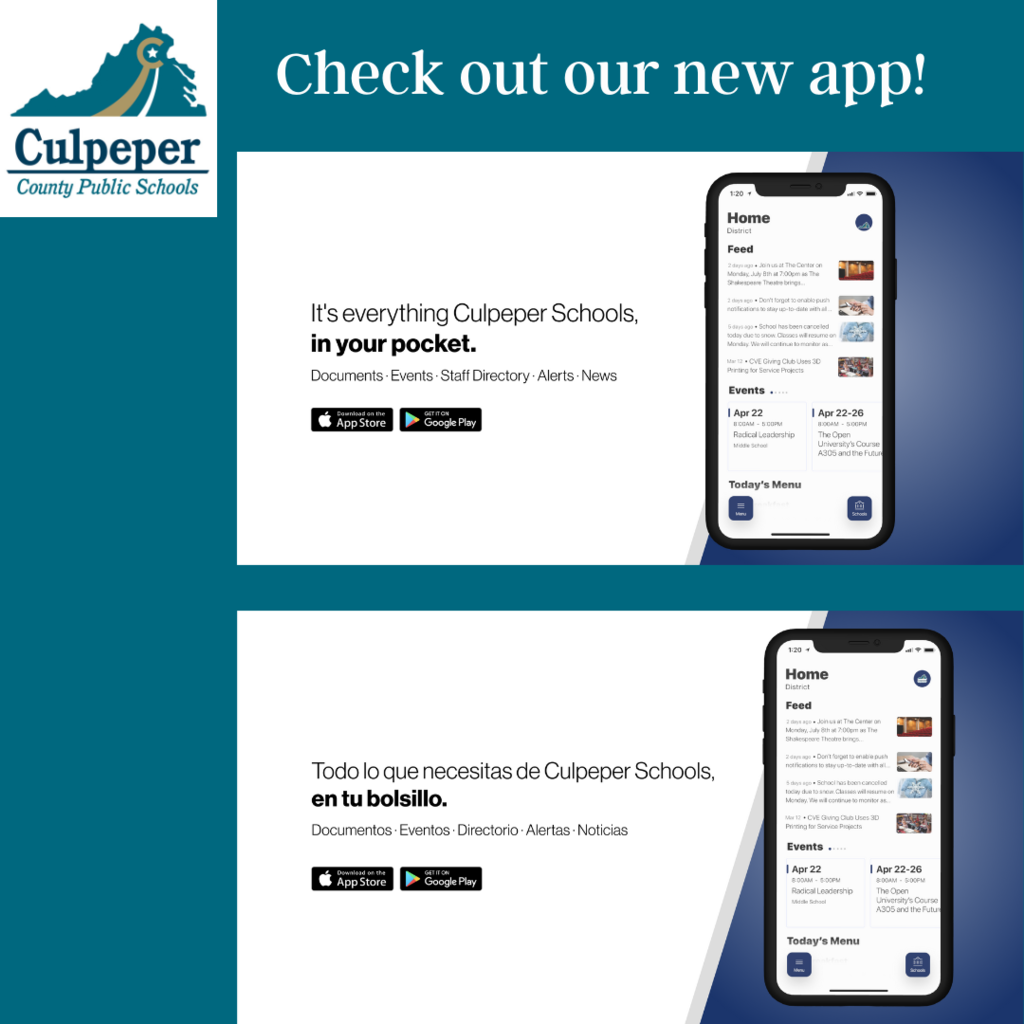 Ms. Bateman's class read the book "The Magic Hat Shop" and then created their own hats. #PSESSTEAMLAB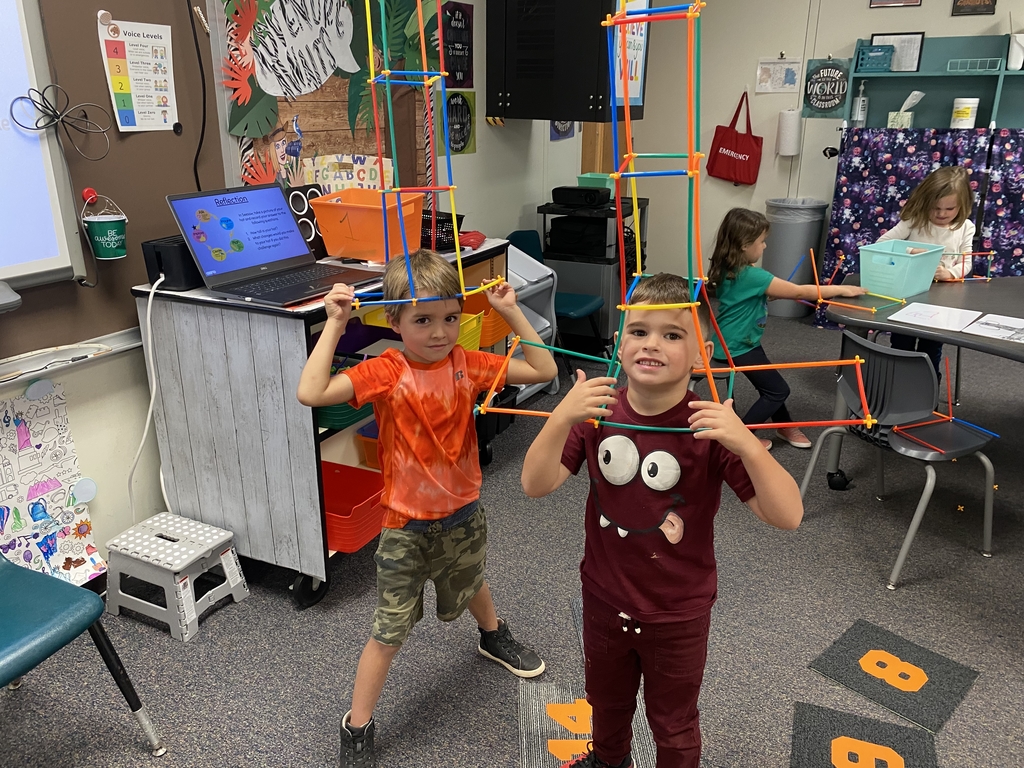 Culpeper County Public Schools is extremely grateful for our Family Resource Center and the amazing people who work there every day! Thank you @CCPS_FRC for ALL that you do for our school community! #ALLin4CCPS
Ms. Bateman's students read Not a Stick and then used the design process to make their own "not a stick" creation.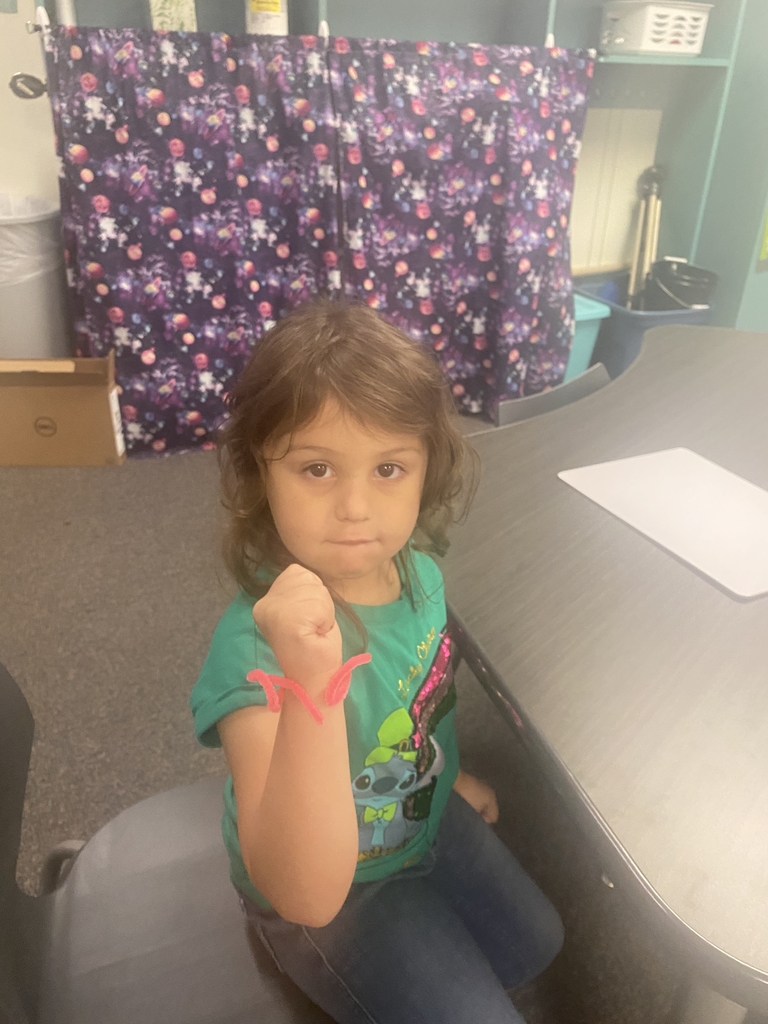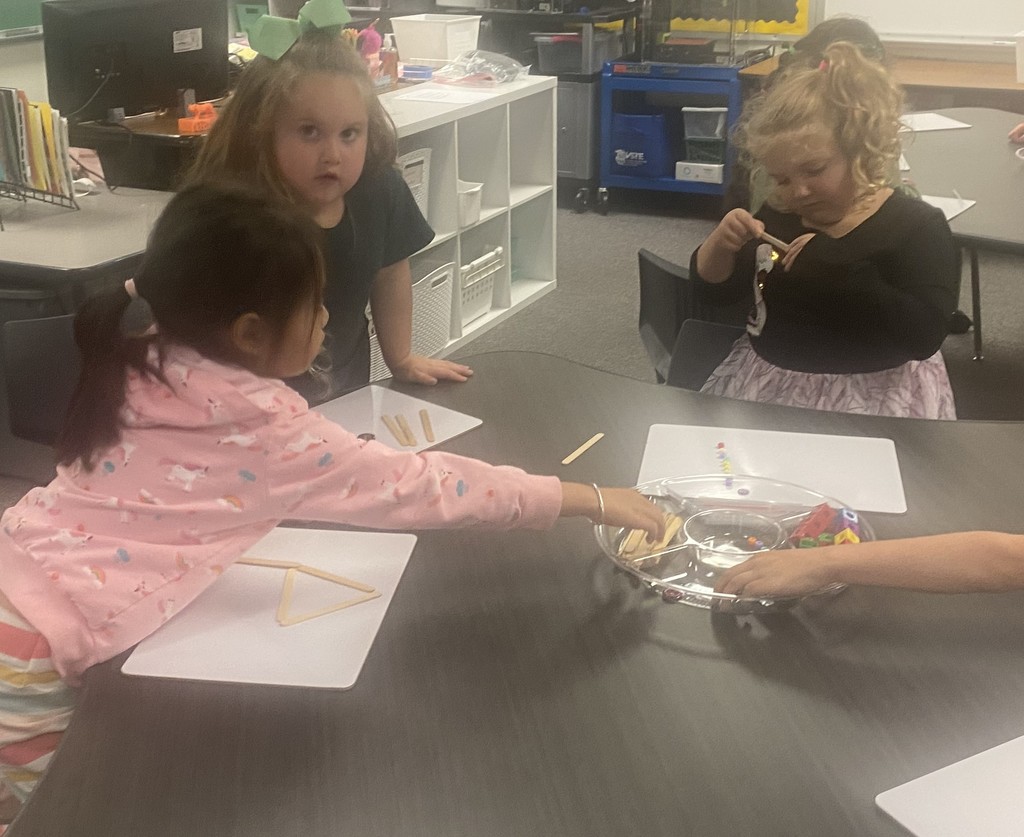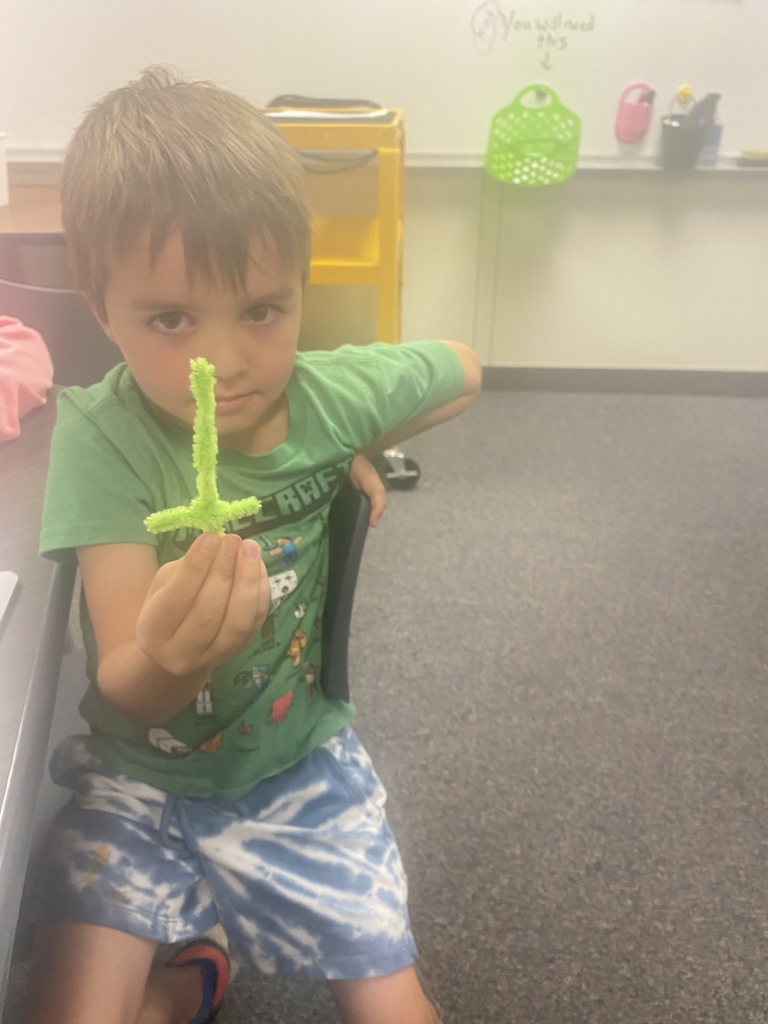 To honor Patriot Day and celebrate Constitution Day, CCPS will have a division-wide Red, White & Blue day on Friday, 9/16. Share your spirit using #CCPSspirit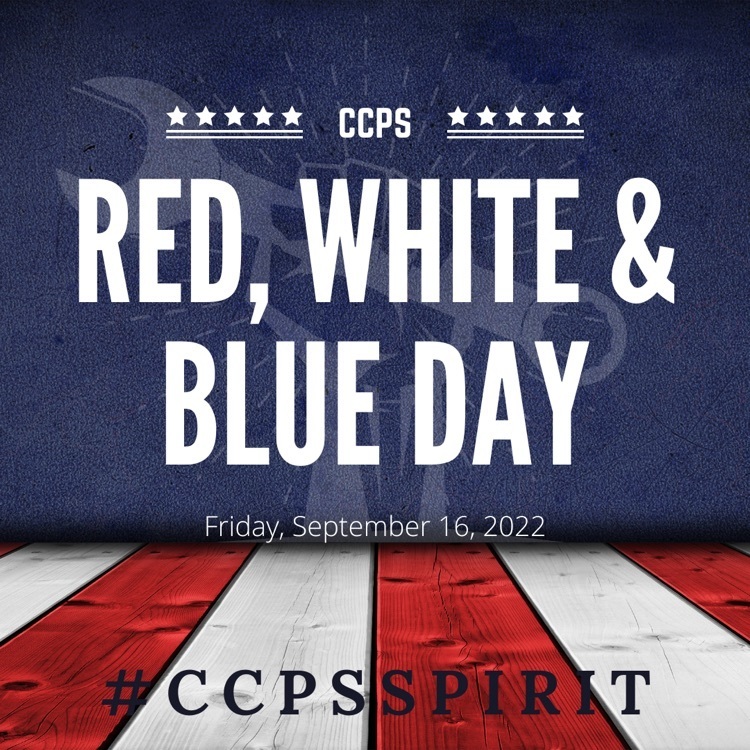 What I like about me! Pearl Sample 3rd graders share what they like about themselves!